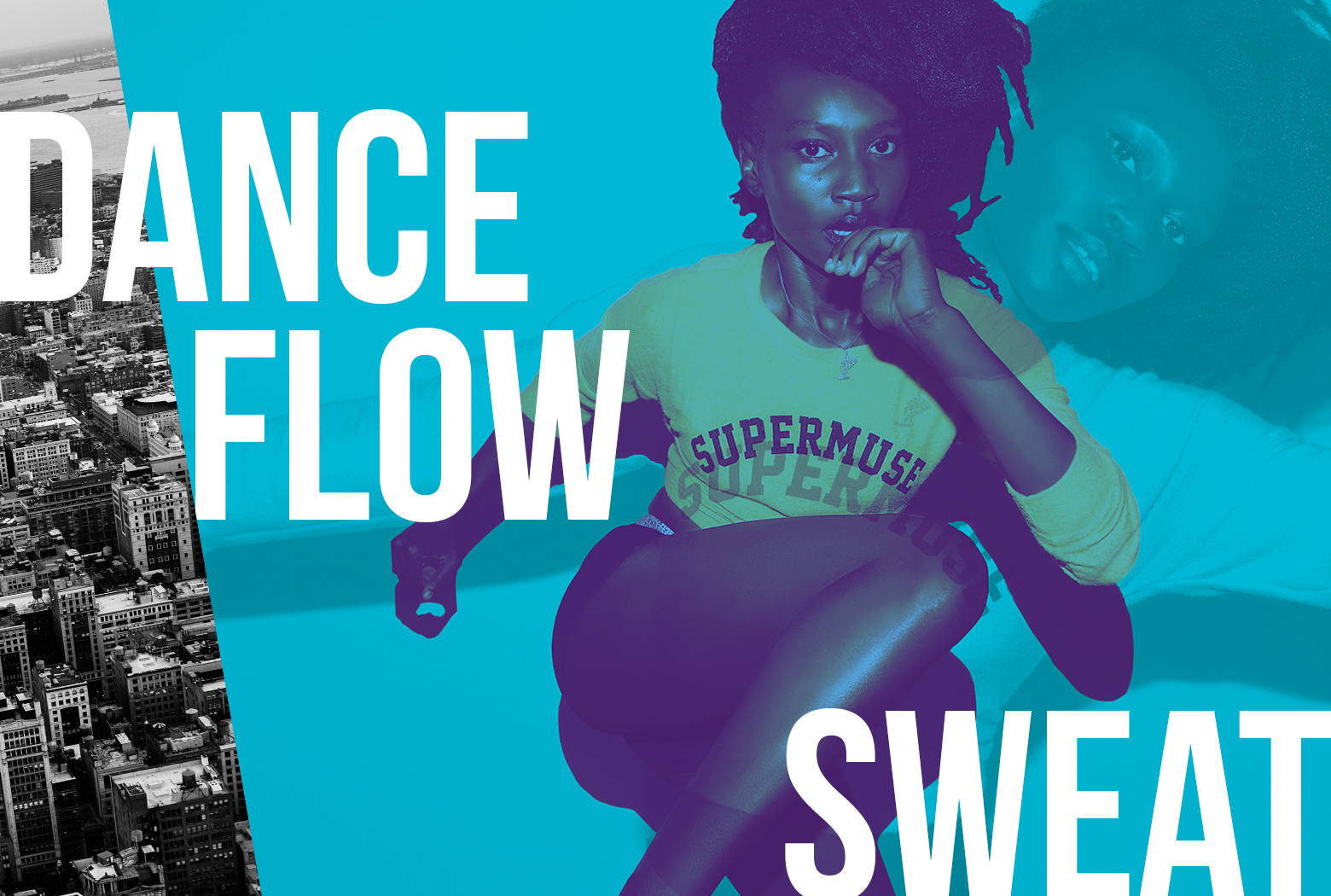 BUTI®This dynamic yoga practice intuitively blends primal movement with cardio bursts and vibration to tone the body - physical, emotional + spiritual. Classes range 60-90 minutes in a room with ambient temperature ranging between 78-80 F. Caloric burn during this class ranges from 600-900.
HOT BUTI®Heated with a state of the art infrared heating system, Hot Buti® classes will challenge you to let go of control and stay present in each body movement. This dynamic asana practice places emphasis on deep abdominal engagement, pranayama, balancing postures and primal flow. The ambient temperature of the room ranges 85-90F during class. The body will gradually heat itself to higher temperatures due to the nature of infrared heat. To discover the health, detoxification and mood benefits of INFRARED, click here. Caloric burn during this class ranges from 600-900.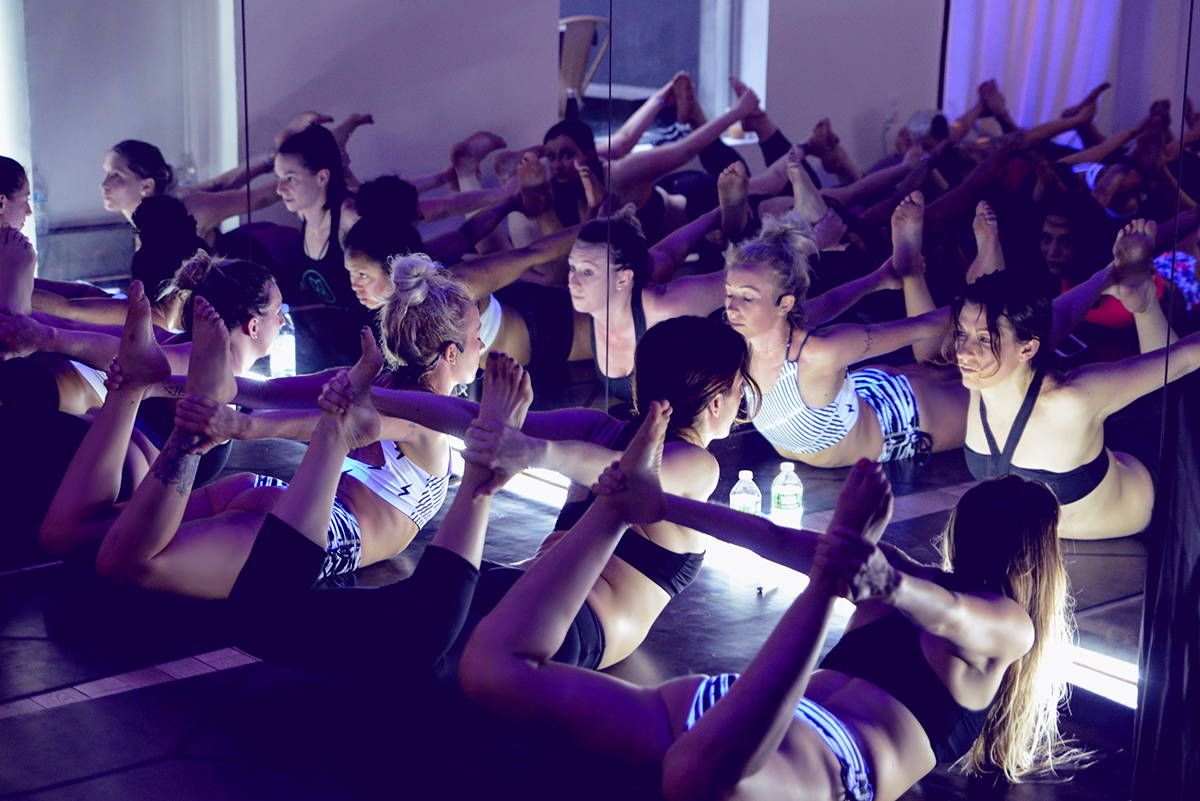 HOTCORE® This 30 minute class utilizes the Spiral Structure Technique® to engage the deep muscles of the core helping students progress exponentially in their yoga practice. Students practice in socks to facilitate fluid "drag" or friction creating resistance. The majority of movements in Hot Core® build deep core strength through an exaggerated tucking of the pelvis and intentional rounding of the spine. In between sets, students move to static yoga asanas to stretch and lengthen.
BUTI SCULPT® This 30 minute class uses a HIIT (high-intensity interval training format) to amp up metabolism, fat burning and EPOC (excess post-exercise oxygen consumption). Students move through 4 total rounds of 5 high-low intervals. Each set consists of a high-intensity interval (dance cardio / bands / conditioning) and a low-intensity interval (static yoga pose). This class is taught in room with ambient temperature between 78-80 F. Average calorie burn is 450-600.
DEEP Masterful and intentional, DEEP is restorative movement sequence that utilizes the Spiral Structure Technique® to connect mind to muscle and catalyze vibrational change on a cellular level. DEEP is low-impact and focuses on micro-movements with physical touch to connect the brain to innervated muscle and restructure the deep core. DEEP is designed to prevent injury, restore function and unlock / move stored trauma in the fascia. Classes include self-massage and pressure point activation to release muscles during deep restorative asanas. Class duration ranges 60-75 minutes including a 7 minute meditation.